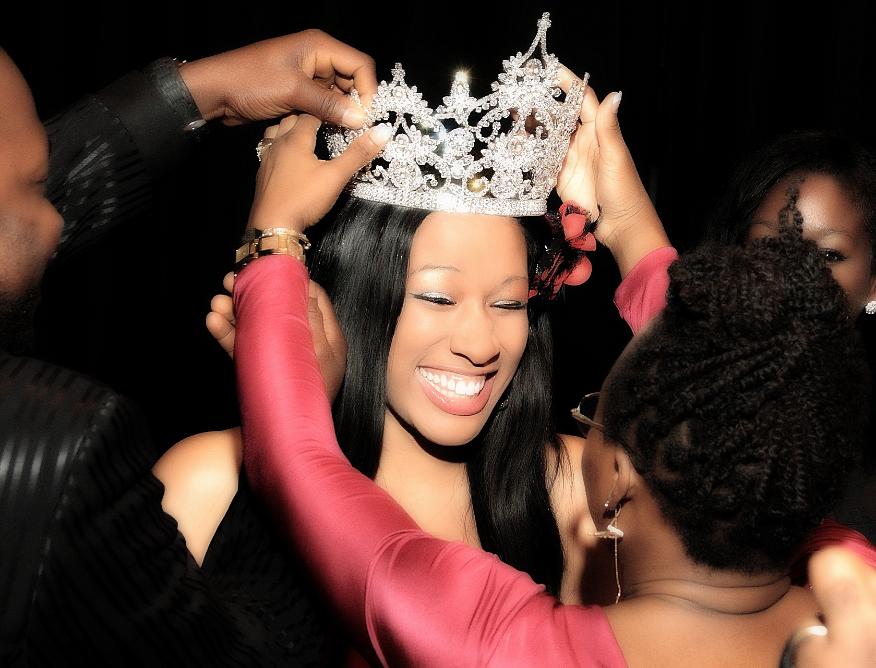 RULES
1. Must be single.
2. Must be 17 and not older than 34 by the day of competition. Age 17 will need parent or guardian's permission.
3. Must send a snapshot by email to admin@missblackeurope.com
4. Must be healthy physically and mentally.
5. Decent behaviour on the part of contestant is a must; improper act will result into disqualification.
6. Any misrepresentation of MBE team before, during or after the event by any contestant will result into MBE team taken necessary disciplinary measures.
7. MBE reserves the right to change the rules and regulations prior notice.
8. MBE organisers may use any photograph and video of contestants for publicity purposes.
9. All contestants must pay for sash, a non refundable and non transferable fee of N5000.00 (Five Thousand Naira), to be paid into FIRST BANK ACCOUNT NO: 20-27-09-17-53.
9B. After registering, and you have paid for your sash, you can be given an official letter to raise funds for your costume, if you should need such help.
10. Each contestant must support with at least 10 guests.
11. Once you have registered you will be subjected to rehearsing process.
12. Aspiring Miss must be willing to carry out charitable duties.
13. MBE organisers will be the official agent of the winner during her reign.
* This year event will be held in Lagos, Nigeria.
*By entering MBE, all contestants accept the terms and conditions stipulated by MBE.
©Copyright 2014. Miss Black Europe International Pageant. All Rights Reserved.