The charity organization "La Voz de los Huerfanos"(Voice of the Orphans) was registered in 2002 and fully licensed in 2004 under the Spanish law, and also with Trademark; with the aim of helping underprivileged children, especially orphans, giving them the necessities of life.
With recorded success of Miss Africa Canarias, we found it necessary to do something bigger and more beautiful for our community. Miss Africa Canarias has extremely supported young black women in search of the key to the doors of success. MAC gave birth to MBE.
MBE is a cultural event, the standard European beauty values ​​will not be used in selecting the participants, because it's not a traditional model or beauty contest; the traditional Black elegance and poise will be represented.

MBE is an ambassador for diversity and a positive role model. She will help extend people knowledge about black race and black people's inner and outer beauty.
MBE is not just about beauty and scholarship, but also to unite Blacks in Europe and others from around the world to celebrate the Black heritage and promote Black culture in Europe and worldwide.
His Excellency Simon Achuba
The Deputy Governor Kogi State of Nigeria.
Grand Patron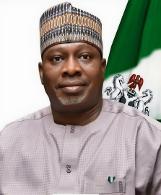 © Copyright 2008. Miss Black Europe International Pageant. All Rights Reserved.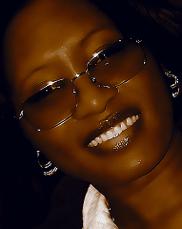 Sola Opesan Brown
Creative Director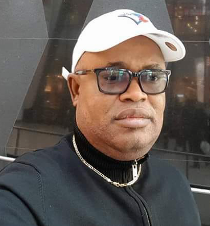 Barrister (Otunba Wesco) Adewale Osinubi
Legal Advier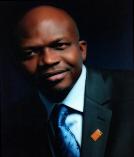 Hon. Eng. Ajibola Famurewa
Chairman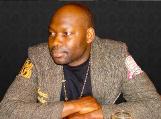 Abada Iwuchukwu
Outreach Director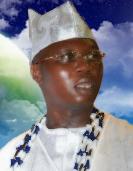 Otunba Dr. Gani Adams, National Coordinator OPC Worldwide, in his own words:
II feel honoured to be appointed as the Patron of a reputable organisation as Miss Black Europe, which has a very good antecedence and spirit of continuity.
II am ready to associate with the principal of the organisation base on the meeting I held with her the last time she came to Nigeria, realise that, she is a highly resourceful person.
Thank you for the honour bestowed on me"
- 14/02/2014.