MBE promotes international leadership amongst the black community. The competition provides opportunities and personal goals. Our mission is to empower black ladies to further their education that will help them advance their careers and fulfil their life purpose, which will impact black community socially and economically; and provides the world with future great leaders. This will inspire black community to be the best.
Educating young ladies is a powerful tool for self respect, and it reduces poverty, crime, inequality, whilst improving health and social well-being.
With education we will surely attain economic strength. There is greatness in each and every participant. We assist these young ladies with the key to open the doors to their future.
Our aim is to work with other charity organizations to raise awareness on issues concerning underprivileged youths, most especially the orphans.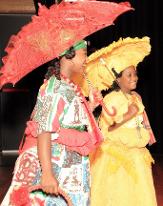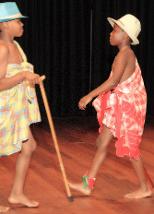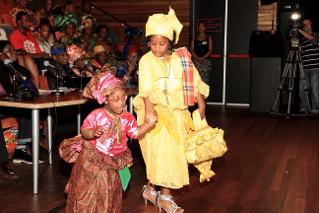 © Copyright 2008. Miss Black Europe International Pageant. All Rights Reserved.