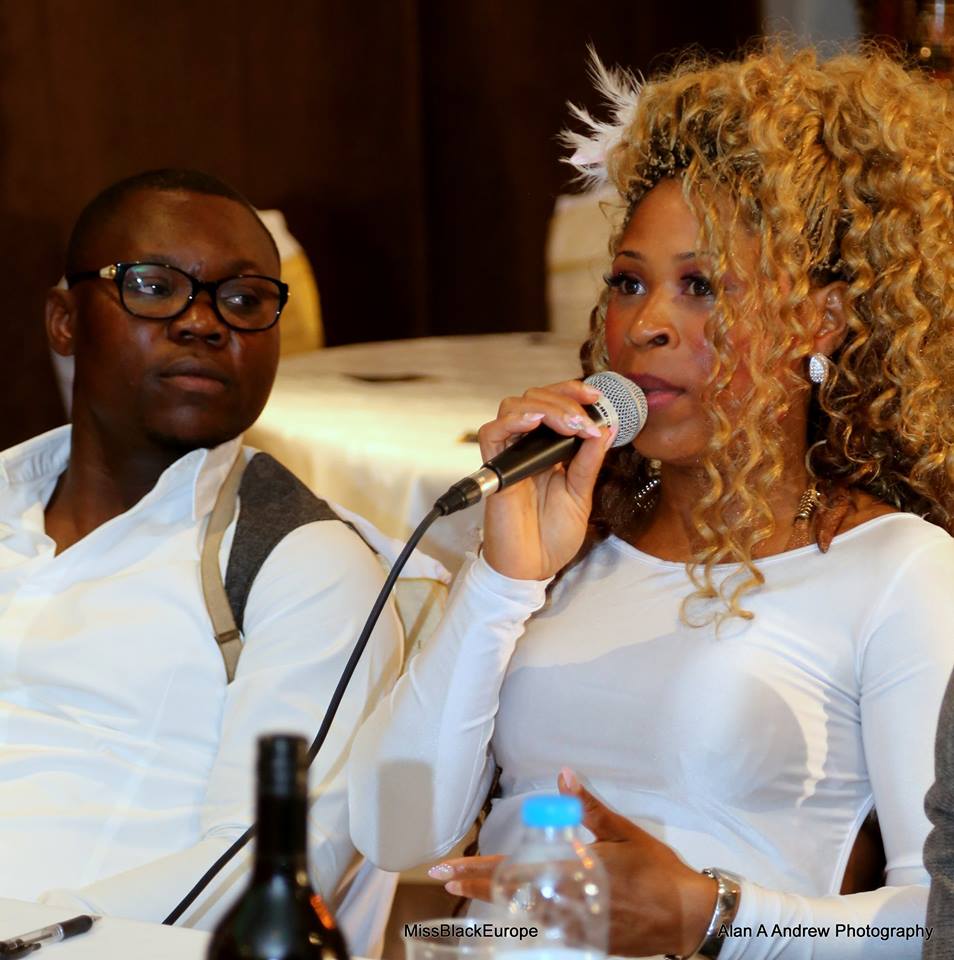 MBE Improver Awards is incorporated into MBE International Scholarship Pageant to acknowledge, celebrate and confer excellence on individuals who devoted their all in promoting human welfare and advancing reforms in their specific fields, not forgetting our cultural heritage, and what we as humans stand for.
THERE ARE SPECIAL AWARDS; THESE DO NOT NEED VOTING: Cultural Icon, MBE Royal Father, MBE Special Friend, MBE Travel & Tourism Icon, MBE Excellence & MBE Heart of Gold.
Below are the categories of MBE Improver Awards and the nominees for this year, 2013: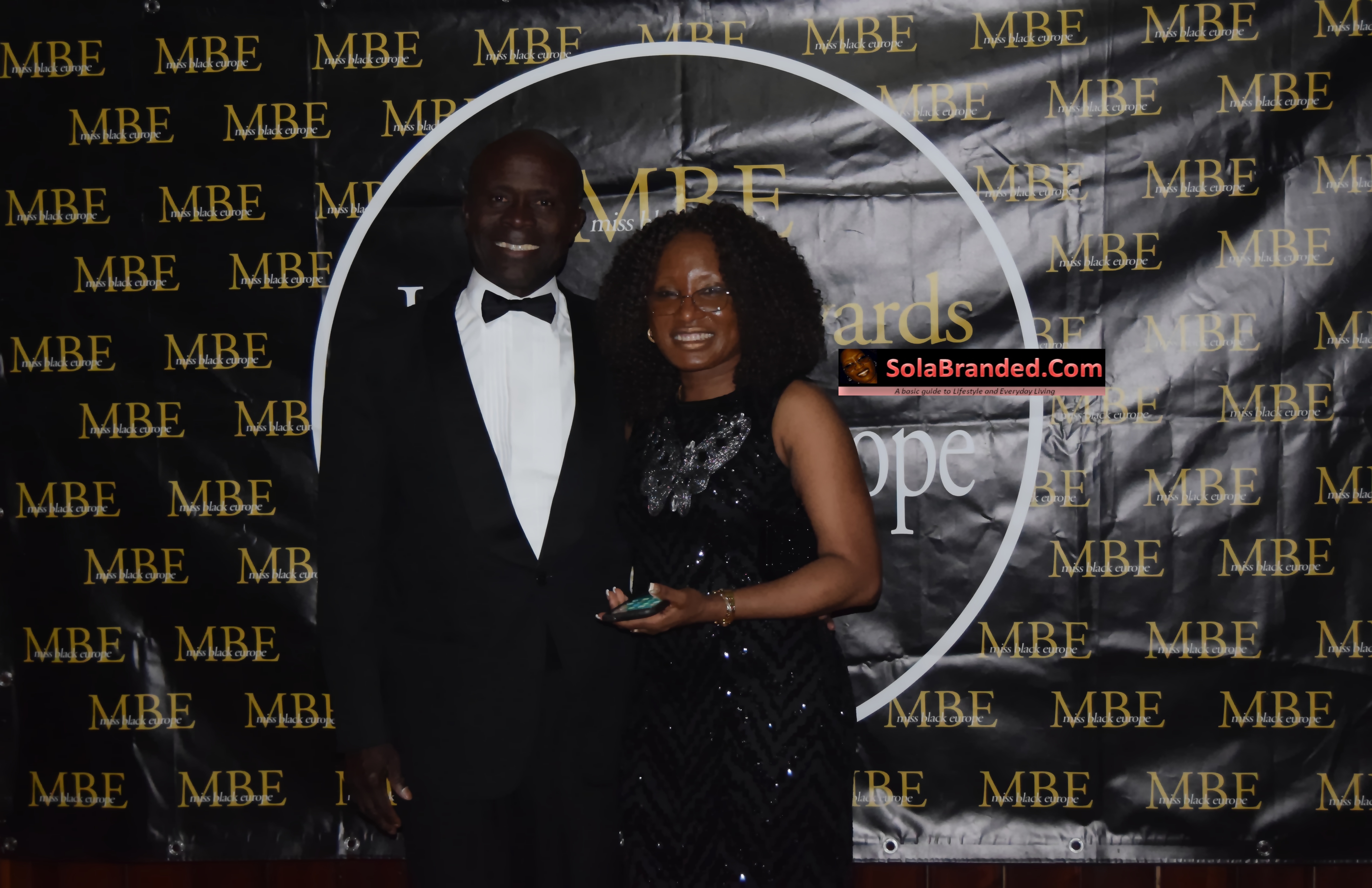 BEST PEOPLE'S ADVOCATE
Segun Oyebolu
Arewa Omoba Folashade Adeyemi
Iwan Leeuwin
Nze Stanley Nwokoro
Akintokunbo Adejumo
Kayode Ajulo
BEST HUMAN RIGHTS ACTIVIST
Iwan Leeuwin
Bamidele Olufemi Ogunjimi
Kayode Ajulo
Dele Ajala
BEST CULTURAL AMBASSADOR
Arewa Omoba Folashade Adeyemi
Wole Duro-Ladipo
Urwin Vyent
Ego Kehinde Emechete (Cultural Heritage)
BEST PROMOTER OF TOURISM
Wale Ojo Lanre (Tribune Tourism Magazine)
Oladimeji Adisa (Come To Nigeria)
Rena Callist (Tourism Tanzania)
BEST COMMUNITY LEADER
Hon. Henry Obinna Onwuachu
Prince Igiehon (The A - Isiokuoba of Benin Kingdom, Nigeria)
Aare Akinyemi Olusegun Fasakin
HRH Igwe Ikechukwu Chris Nwangwu
Mr. Micheal E Osawe
Pastor Ibrahim Abarshi
Hon. Urwin Vyent
Akogun Banji Ojo
Jerry-Bebler Sulaiman
Coach Dunga James
BEST GOODWILL AMBASSADOR
Ambassador Henry Obinna Onwuachu
Ambassador Kenny Aluko
Ambassador Garba Sani
Ambassador Folake Aderibigbe
Ambassador John Faluyi
Ambassador Morakinyo Akinleye
Ambassador Isidro Moreno Almeida
Ambassador Hephzibah Mojisola Dallyn
Ambassador Olufemi Christopher
BEST EVENTS SPONSOR
Sola Oyebade (Mr. Mahogany)
DNA Club Amsterdam
Autorijschool24/7
SheaDo Cosmetics
BEST PHOTOGRAPHER
Beatrice Lawale Photography
Sesco Photography
Yomi Best Touch Photography
Somm Photography
Haji Photography
Vivid Worldwide Photography
BEST ENTERTAINER
Freshinx Iroes Tenerife
Masterdom Italy
Bro JVC
Jerry Arabian
Melody Maker
'B' Sala
Esosa Omo
Ken Smart
Djedeep
Deejay Dynamitee
BEST JOURNALIST
Olu Famous (www.olufamous.com)
Femi Davies (Metro News)
Femi Okutubo (Trumpet Magazine)
Pastor Elvis Ndubuisi Iruh (The Voice Magazine)
Ademola Omoboriowo Adetunji (Top Stories Magazine)
Wale Ojo Lanre (Nigeria Tribune)
Dele Ajaja (Africa Undisguised Magazine)
BEST VIDEOGRAPHER
Johnson Adeniyi Adesida
Ben Amony (Liberty Pictures)
Deleola Solomon Oyedeji (vivid Worldwide Videography)
Abdullahi Jaworo Y-Zee (Experience Kaduna TV Show)
BEST FASHION DESIGNER
Ning Watson (George Gabrielle Couture)
Gladys Ike (Efg Couture)
BEST MODEL
Maª Jose Diula Pupú
Abieyuwa Success Orowere
Bola Harpprecht
Leila Aigbedion
© Copyright 2014. Miss Black Europe International Scholarship Pageant. All Rights Reserved.