Scholarship
MBE celebrates scholastic achievement and believes that education is the key to life long success.
Winners will receive scholarships that will advance their educational and professional opportunities.
Ours is to make MBE a source of scholarship funds for black youth in Europe; we are creating strategic partnership that will empower black youth to achieve their dreams and then give back to our community, this will make our community stronger in all sphere of life.
MBE scholarship pageant its about inspiring and empowering black people to achieve their dreams and to promote black heritage and speak on issues that relate to black people. Also its to assert the self pride that, "Black is beautiful".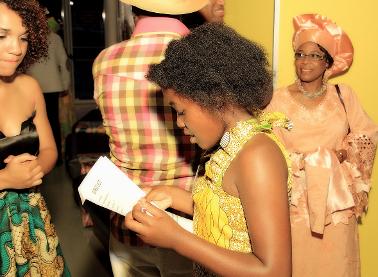 © Copyright 2008. Miss Black Europe International Pageant.All Rights Reserved.