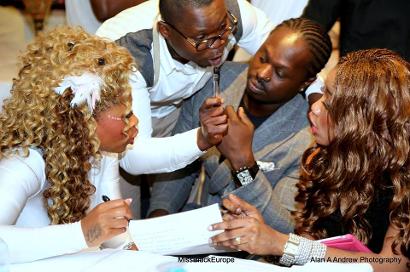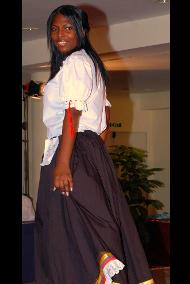 Aim
It's organized to promote Black fashion and beauty products as a focus business cluster to international market. This is to showcase Black beauty and fashion to the international market. It's a platform for international promoters and this will surely be a common space for global business. It will also enable the expositor to showcase their products to international public, with this seminar your product will be in global level and will enable you to exchange ideas with other business people, which will surely empower and develop Africa fashion and beauty industry. Also it will enable international inventors to look into investing in Africa fashion and beauty industry which is a very big market both in Africa and outside Africa.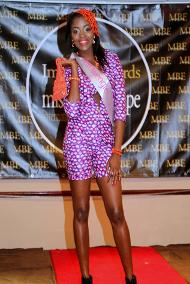 This is to familiarise investors, visitors, and professionals with the economic potential in fashion and beauty, and introducing public and private partnership into this sector. This will enable participants to get information about investment in Africa, England and other parts of the world since we are expecting participant from all over the world. This innovative space will become a bridge between Europe and Africa market. There are lots of raw materials in beauty and fashion industry in Africa which need to be showcased to the whole world.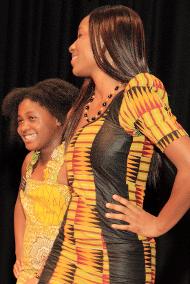 This seminar is an international and exclusively professional fair created as a meeting point for fashion for people in the fashion and beauty world. It's also establishing itself as the reference point for top quality products, services and publication for the integration and development of Human Resources in organisations. This seminar poses a selection of the best brands, both on the national and international panorama in a sophisticated environment.
With the success of Miss Africa Canarias in Tenerife, Miss Black Europe in four countries in Europe and in Africa, Manchester receives a unique Self Leadership, fashion and beauty seminar which is first of its kind. This seminar will have large socio-economic impact on Africa fashion and beauty industry in Africa and abroad because the industry is becoming increasingly mature and investors are directing themselves towards ever larger projects.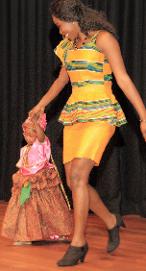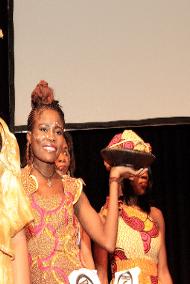 Guests
Some authorities from these countries public institutions will visit MBE eminar, such as ambassadors, ministries of tourism, commerce, local government officials, investors and executives from the media industry, which is a good opportunity for professionals (models, fashion designers, make up artist, dermatologist, students, promoters etc.)
Thematic Sections
Clothes
Cosmetics
Perfumery
Foot wear
Costume Jewellery
Fancy goods
Decorative
Gifts
Self Leadership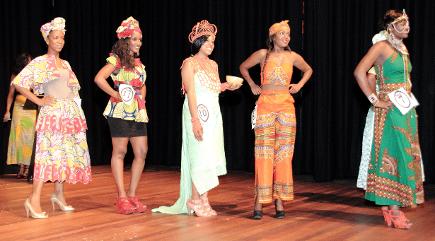 Use reservation for below: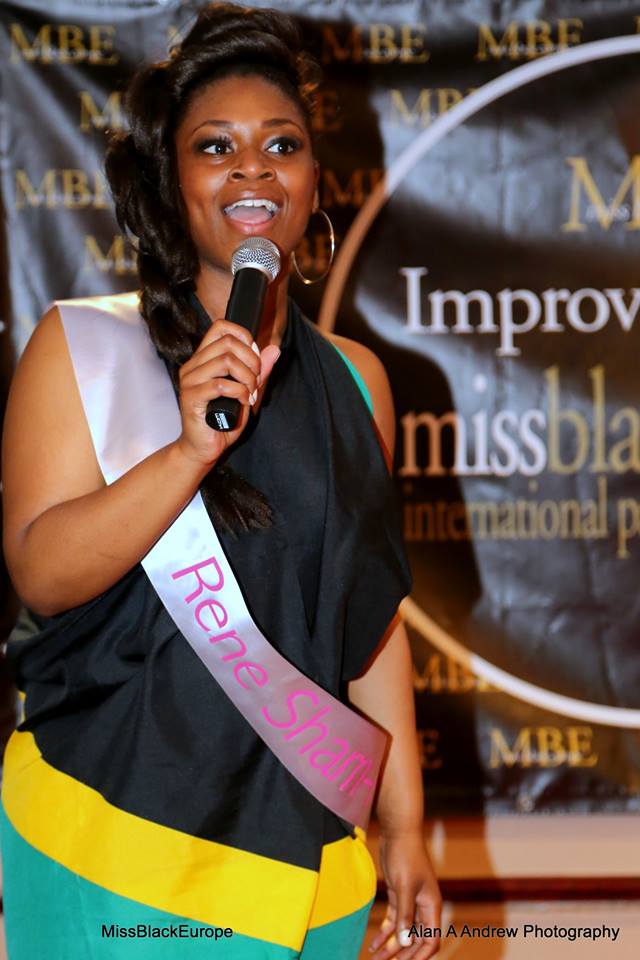 General Information
Seminar City: Manchester
Manchester city borough is located in the metropolitan county of Greater Manchester in North West England. Manchester lies at a height of 133 feet above sea level, it occupies a undisguished plain made up of river gravels and the glacially transported debris known as drift.
In the 16th century Manchester was a successful market borough famous for wool trade, exporting cloth to Europe via London. In the later part of 16th Century Manchester was well established in different types of cloth, it became the origin of cotton Industry; Manchester's first cotton mill was established towards of 18th century, the trade grew, Manchester developed, improved and expanded.
Manchester's remarkable wealth in the 19th century left a lasting record in an architectural assortment and creativity that makes the city an outdoor museum of styles.
Official Language: English.
Certificate of Attendance: A certificate of attendance will be given to all participants.
Credit Cards: International credit cards are accepted in ATM, Hotels, restaurants and most shops as well as car rental agencies. The most commonly accepted credit cards are Master card, America Express, Euro card and Visa.
Passport and Visas: A valid passport is required for entry into the UK. Participants from outside European community may require a Visa, if in doubt please contact British Embassy or High Commision in your country for Visa requirements.
Sponsors: Kindly contact us, your product will be advertised and you will be acknowledged as one of our sponsors in press conferences, magazine if you so wish.
Volunteers: Please contact us for whatever you can offer; we are waiting for your kind support.
Date: 03/09/2016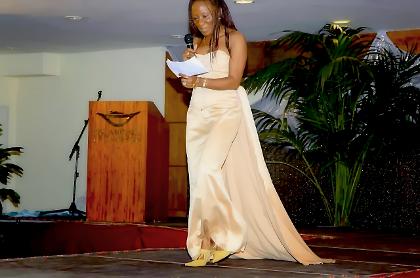 A non refundable and non transferable registration fee of £300 per person; £2.500 for a group of 10 persons, this will give you an opportunity to be a delegate to the seminar and Awards gala.
You will be given a delegate card.
Exhibitors Booking Fee: £60
UK students: £15
BANK DETAILS
Bank: National Westminster Bank Plc.
Name: Miss Black Europe Int'l Scholarship Pageant.
Sort Code: 011001.
Account Number: 69567328.
IBAN: GB 72NWBK01100169567328.
IBAN BIC: NWBKGB2L.
© Copyright 2014. Miss Black Europe International Pageant. All Rights Reserved.