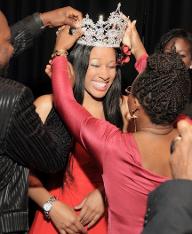 Benefits for all contestants
Free training by our expert; contestants will learn the following:

* Catwalk. * Personality attitude. * Effective presence on stage. * Physical fitness. * Choreography as per event. * Camera facing. * Tips for Modelling, Acting and Stage Conducting. * Special feature coverage of final gala by leading TV channel, Magazine and Internet Media. * All participants will be given Certificates of participation. * All participants will be given Training Certificates. * All participants will have the opportunity to take photographs with Special Guests of Honour and other dignitaries. * Along with the winner, all participants will get quality exposure in media.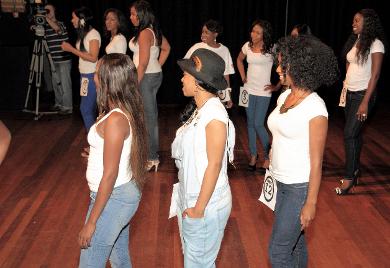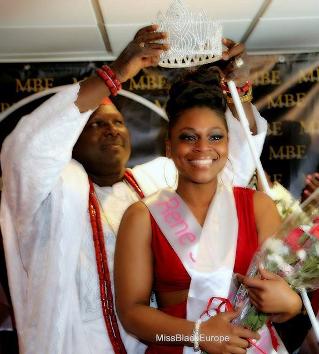 1st Prize
*N120.000
MBE reserves the right to withdraw the prize before the competition where the minimum economic number of contestants stated have not been registered for the competition. N120.000 can only be part of the prize if a minimum of 50 aspirants are registered and at least 25 ready to take part in the competition.
* Title Certificate. * Trophy * An opportunity to be invited to the next Miss Black Europe International Scholarship Pageant & Improver Awards as a Special Guest of Honour overseas. * Goodwill Ambassadorship (this will be a stepping stone to success, it will add value to her in getting the key to the door of success, also a path to meet with dignitaries. A great tool of empowerment to face, and manage life.) * She will feature on our website, blog/magazine and other media outlets.
*An opportunity and possibility to be given a role to act in a movie.
* To see the life of royalties and live as a royalty in a palace for a day.
2nd Prize
* Title Certificate
*Trophy.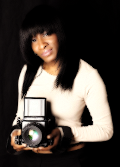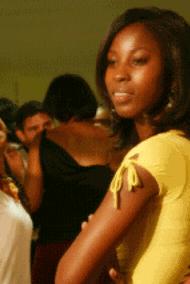 3rd Prize
* Title Certificate.
© Copyright 2014. Miss Black Europe International Pageant. All Rights Reserved.