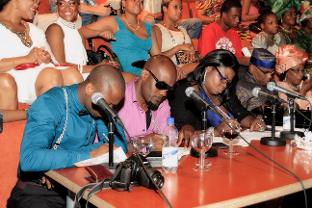 Beauty pageant is more than a pretty face; a beauty pageant requires personality, modelling skills, confidence, poise, public speaking ability, artistic expression, professionalism, stage presence, body condition, hair that is stylish, clean make-up (if worn) and dignity. In addition MBE is a cultural event, the standard European beauty values ​​will not be used in selecting the participants, because it's not a traditional model or beauty contest; the traditional Black elegance and poise will be represented and considered.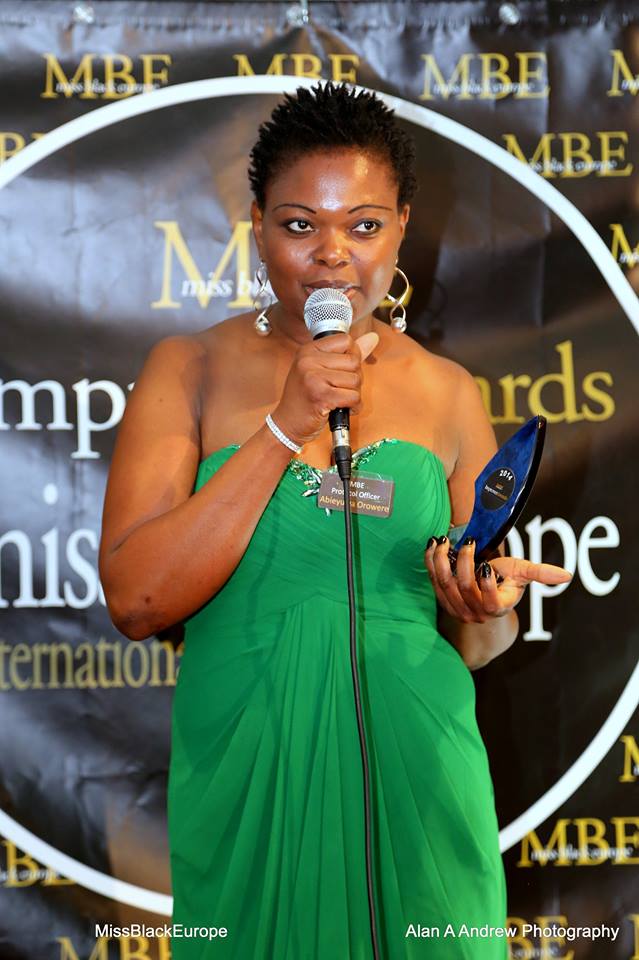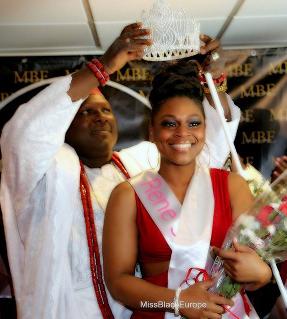 Beauty appeal: This is based on contestants facial beauty, complete make-up wear (if worn) and neatness. A contestant should be fashionable, attractive to look at, and well groomed.
Modelling: A contestant should be graceful in her modelling and must not stumble in her modelling.
Poise: A contestant should show personal dignity, must be poised, must be confident, should have good eye contact with the judges and have healthy posture.
Creativity/Dress: This is based on the originality of the outfit and how well it fits. Dresses that fit properly and are considered Pageant Attire , rhinestones, sparkles etc are acceptable.
Personality/Stage Presence: A contestant character on stage is important in judging. A contestant should be happy, excited and want to perform for the Judges. These also include confidence, eye contact with Judges and audience.
Over all carriage will be judged and looked for in a winner.
Our Judges will be judging on the following:
Personality: Facial expression, poise, individuality, projection, charm and confidence.
Presentation: Eye contact, smiles, pace, pivot, hands, arms, turns, variety, technique and posture.
Personal Appearance: Originality, make-up (if worn), hair style, choice of garment, colour and accessories.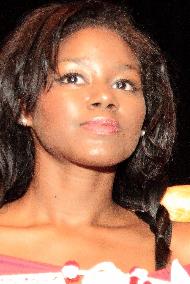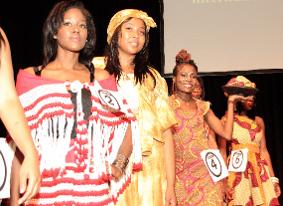 Question & Answer
Composure.
Ability to think on feet.
Articulation.
Overall response.
Scores
Scores given are personal opinion of each Judge.
A score of 1-10 will be given in each category.

©Copyright 2014. Miss Black Europe International Pageant. All Rights Reserved.