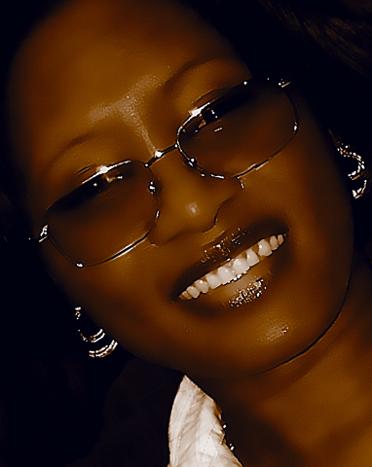 "For me it's about giving back to the world that has given me so much that I'm proud of. I was once a child well cared for and given the best in life. There is no reason why a child should suffer. We can all make the world a better, secure, peaceful and crime free for all.
Being a philologist specializing in Literature, Religion, Drama and Culture, a doctorate student at the University of La Laguna, Tenerife gives me a deep understanding of cultures, which is very important to human existence.

As a Black African and European citizen, the combination of these two rich cultures and profound knowledge of both, without one predominating over the other has made me a better person".
- Sola Opesan Brown.
Sola Opesan Brown is a licensed Philologist.
Also she is:
* A Polyglot
* An Interpreter and a Translator (Spanish - English)
* An Event Consultant & Promoter
* A Culture and Drama Expert
* A Marketer
* An Advertiser
* A Graphic and Web Designer
* An Editor
* A Publisher
* An Artistic Director
* A Fundraiser
* An Improver
* An Advocate (for Underprivileged Youth).
©Copyright 2014. Miss Black Europe International Pageant.
All Rights Reserved.