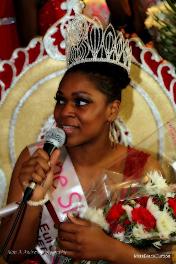 Beauty Pageant and Modelling Academy
Training by experts on:
* Catwalk
* Personality attitude and development
*Effective presence on stage
* Physical fitness
* Choreography as per event
* Camera facing
* Modelling
*Tips for Acting and Stage Conducting
After the training you will surely have what it takes to believe in yourself and be proud and confident to face audience. Then you will step out as a beauty Queen and or a Top Model.
Contact us now! Click the link below: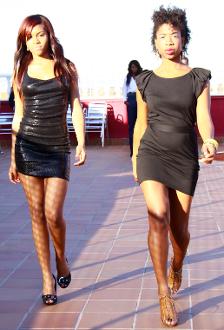 Click the link below to contact us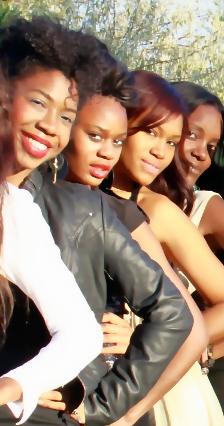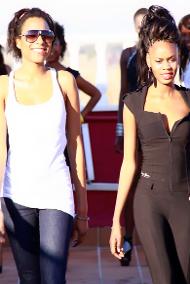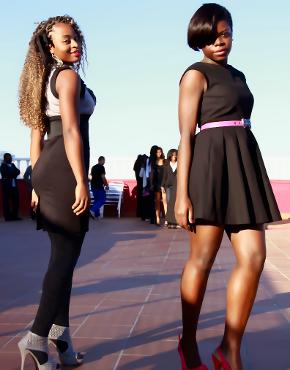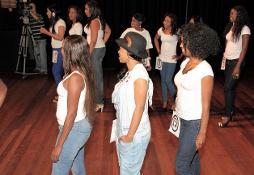 © Copyright 2014. Miss Black Europe International Pageant. All Rights Reserved.